Increase sales and achieve your organization's business goals using Berg System
Are you looking for additional solutions based on Berg System?
Whatever the scale of the action. See the advantages of Berg System
For demanding customers we have a special offer – Enterprise implementation. The only limitation is the needs of your company.
Developing the system with additional modules
How will the implementation of the Berg System support your business? We will adapt the system to your requirements and the specificity of the business you run (e.g. White Label or additional functionalities tailored to your specific work).
Integration with other systems
At Berg System, we know how important the tools that your company currently uses are. Do not give up on them. We ensure full integration with the tools you use every day. Berg System runs on servers of your company or dedicated ours.
Adaptation to your company's processes
Using our consulting experience and knowledge of process management, we are able to increase your company's efficiency through proper analysis, patches and automation of business processes.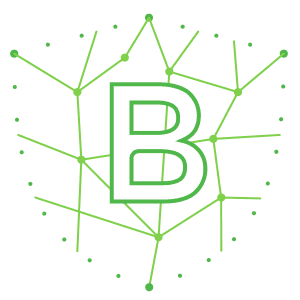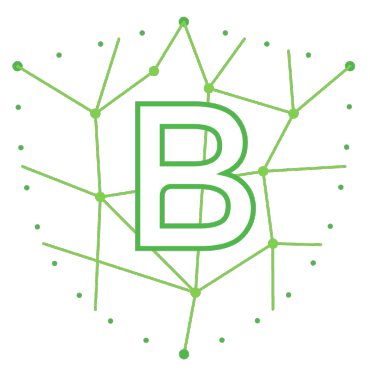 Have you ever lost important data due to a hard drive failure on your computer? Or maybe you have witnessed a similar failure in your company? We know how important your data is, so all of them are backed up. Every day.
We guarantee to provide services at a level appropriate for the most demanding clients. A dedicated support team will help us in this task, thanks to which we are able to provide special SLA conditions.
How will the implementation of the Berg System support your business?
Behind the phrase "tailor-made" there is a possibility to fully adapt the functionality of the system to the needs of a corporate client. For the most demanding clients, we offer non-standard solutions that precisely meet business, infrastructure and IT needs.
Google Calendar​
Business Calendar
Microsoft Exchange
Mail system

GUS/CEiDG
Integration of company databases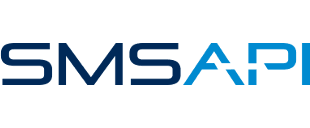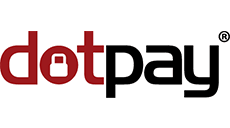 DotPay
Registration of payments
Our implementation process
Depending on the complexity of the project, the implementation may take from 1 to 6 months. At each stage, the client has an insight into the tasks performed and follows the progress of work.
Design studies description
Testing and acceptance of works
Post-implementation support
Why do clients choose Berg System?
From small to the biggest players in the market. Berg System users recommend it to others. See how Berg System helps in the daily work of sales teams.

Case Study
Berg System has created an individual implementation for Monument Funds
Read more →
Case Study
Berg System for FindFunds – a dedicated solution
Read more →
Ask for individual implementation
Start with setting up a free presentation with our specialist. Fill the form.