Berg System - comprehensive software for MLM (Multi-Level Marketing)
Increase income in your network! Setlle commissions on every level! Build and develop your sturcture!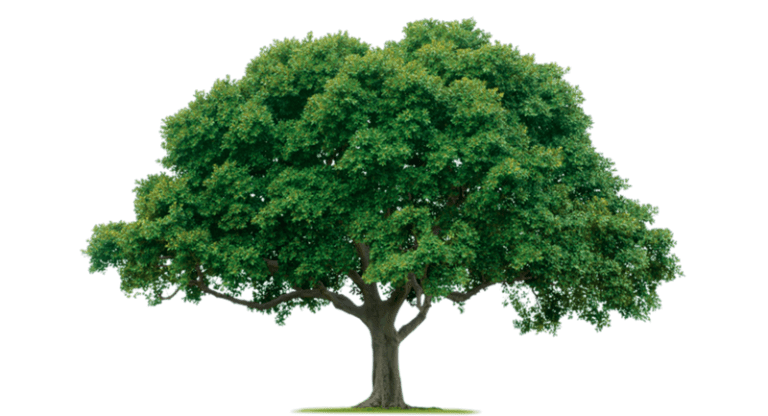 Berg System allows to manage MLM-structures effectively
Building structures is the most important goal for every manager in MLM. Bigger organization – higher income. But more transactions, commissions and deadlines. Due to Berg System you can manage your network easily.
Settle commissions in a hierarchical tree
Commission Settlement module is a heart of Berg System. Build multi-level structure that reflects your network. Binary? Trinary? Other? Define commissions and points thresholds for every employee. Create career plans. Use table or graphic view.
Build your own online shop and make sales process automated. Reach your Clients 24 hours a day. And each transaction register automatically in system.
Integration of shop. commissions and online payments
In Berg System you can register your Clients, employees and products in simple and intuitive way. Adjust your software and add new sales in a few clicks. Check all activities on account.
Sales without building relations is canvassing. Use Berg Intranet to share information among your team and build relationship.
Effectiveness of contracts won
New contracts every month
Learn more how implementation of Berg System has helped our Clients to increas income
"Znajomy zarekomendował mi firmę Berg System. Już po pierwszym spotkaniu wiedziałem ,że rozumieją nasz model biznesowy i mają bogate doświadczenie w pracy z firmami MLM. Ich główną zaletą jest koncentracja na branży finansowej i MLM. Szczególnie ważny był dla mnie moduł konferencyjny gdzie nasi członkowie mogą organizować wydarzenia i wysyłać zaproszenia."
We provide security at the level of Insurance Society systems
Korzystając z naszych rozwiązań nie musisz martwić się o serwery, zabezpieczenia danych i kopie bezpieczeństwa. Praca naszych maszyn i ludzi jest wliczona w miesięczny abonament.
Pomożemy przy wdrożeniu i konfiguracji systemu
Nauczymy Cię jak w pełni wykorzystać funkcje systemu, aby więcej zarabiać. Pomożemy również przenieść Twoje dane z innych systemów.
Zawsze masz łatwy dostęp do swoich danych
W każdym momencie możesz nie tylko zaimportować dane, ale również odzyskać z systemu informacje dotyczące klientów i umów. Nie wiążą Cię z nami długoterminowe umowy.
Dbamy o bezpieczeństwo
System Berg CRM posiada najwyższej klasy zabezpieczenia stosowane przez Towarzystwa Ubezpieczeniowe, jest w pełni zgodny z wymogami GIODO. Zapewniamy także codzienny back-up danych.
Sam kontrolujesz koszty systemu
Nieważne czy jesteś doradcą finansowym czy dużą multiagencją ubezpieczeniową. Nasz cennik dostosowany jest do Twoich aktualnych potrzeb. Na bieżąco możesz zmieniać ilość użytkowników i płacić za tyle, ile naprawdę potrzebujesz.