Software to comprehensive management of leasing company
Arrange all leasing processes! Service more contracts, earn more money!
Berg System allows providing a lot of leasing processes effectively
Leasing is one of the most popular ways of investment financing widely used by entrepreneurs of all scale. The most common they lease cars but also popular are leasing of machines and software.
Offers preparing, documents collecting and signing contracts are everyday challenge of Leasing Consultants. But Client expects much more…
Arrange your Sales Process
Do you know that Berg System users can double a number of open leasing processes at the same time?  Due to well-defined steps, you cannot give away any important issue. In every time, in every place you have an access to all leasing documents.
Database of Clients and Contracts
Database of Clients and Contracts is a basic tool in leasing process. Berg System is flexible CRM that meets GDPR requirements. You can adjust software to your needs.
Direct reminders from System
Use the power of your database. Berg System reminds you about finishing leasing contracts. Prepare new attractive offer of investment financing.
Up-sell, renew and earn.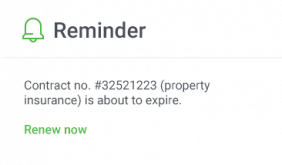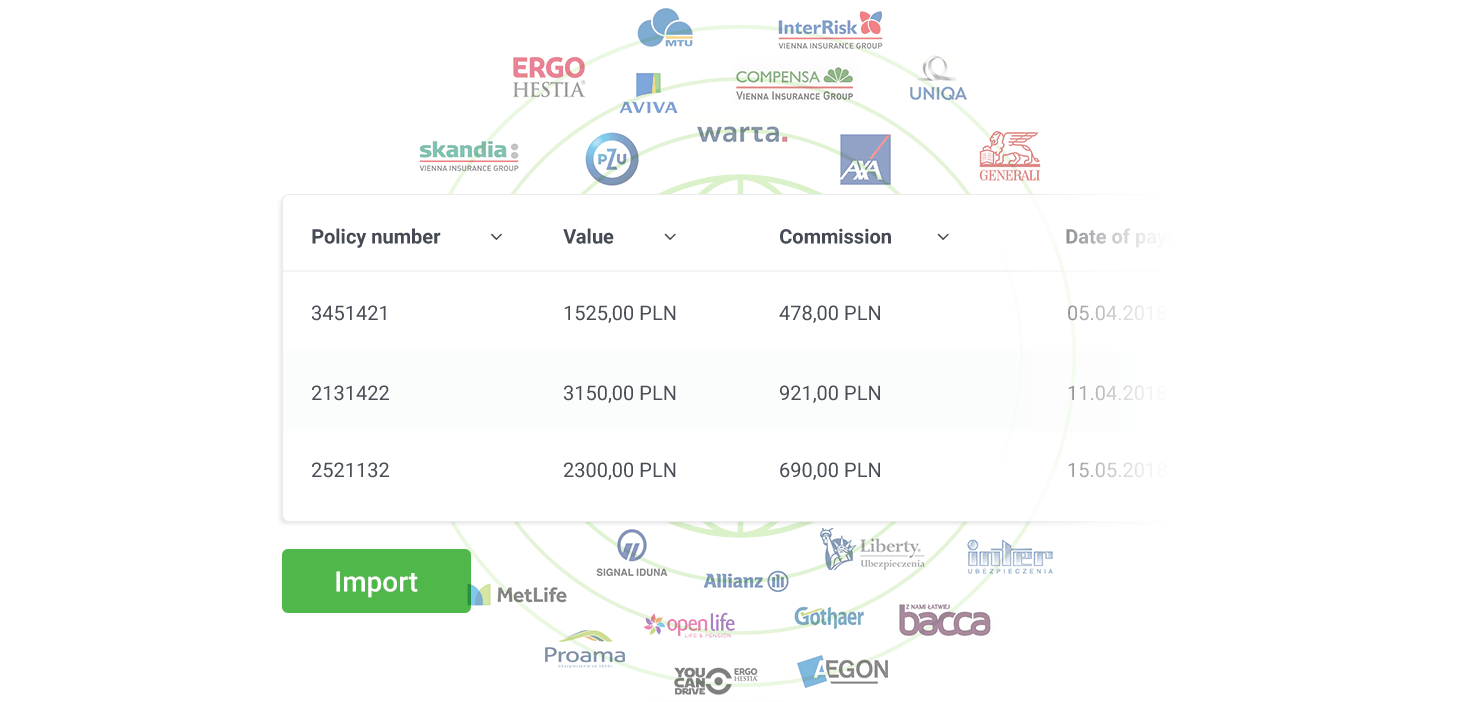 Do not lose your time for administrative issues
Commission settlement is always complicated. Unlesss… you use Berg System.
We support all leasing products
Changing offers are not a problem. With a simple configuration tool you can quick add new products to your offer.
Running lot of leasing simultaneously? Do not let things get away!
New contracts every month
Software for MLM companies
Learn more how implementation of Berg System has helped our Clients to increas income
"Wybierając system CRM dla Porównywarki Leasingowej, szukaliśmy rozwiązania, które będzie dedykowane dla tego sektora. Chodziło nam o to, żeby mówić tym samym językiem, żeby dostawca rozumiał specyfikę branży. Z czystym sumieniem polecam Berg System"
Zapewniamy bezpieczeństwo na poziomie systemów Towarzystw Ubezpieczeniowych
Korzystając z naszych rozwiązań nie musisz martwić się o serwery, zabezpieczenia danych i kopie bezpieczeństwa. Praca naszych maszyn i ludzi jest wliczona w miesięczny abonament.
Pomożemy przy wdrożeniu i konfiguracji systemu
Nauczymy Cię jak w pełni wykorzystać funkcje systemu, aby więcej zarabiać. Pomożemy również przenieść Twoje dane z innych systemów.
Zawsze masz łatwy dostęp do swoich danych
W każdym momencie możesz nie tylko zaimportować dane, ale również odzyskać z systemu informacje dotyczące klientów i umów. Nie wiążą Cię z nami długoterminowe umowy.
Dbamy o bezpieczeństwo
System Berg CRM posiada najwyższej klasy zabezpieczenia stosowane przez Towarzystwa Ubezpieczeniowe, jest w pełni zgodny z wymogami GIODO. Zapewniamy także codzienny back-up danych.
Sam kontrolujesz koszty systemu
Nieważne czy jesteś doradcą finansowym czy dużą multiagencją ubezpieczeniową. Nasz cennik dostosowany jest do Twoich aktualnych potrzeb. Na bieżąco możesz zmieniać ilość użytkowników i płacić za tyle, ile naprawdę potrzebujesz.