A Software created to manage credit and loan companies comprahensively
Run many credit processes for your clients effectively.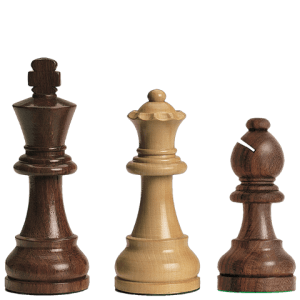 Berg System został przygotowany aby usprawnić pracę doradców kredytowych
Doradztwo kredytowe to ogromna odpowiedzialność wobec Klienta. Duża liczba niezbędznych dokumentów, wieloetapowe procesy decyzyjne i duże kwoty. 
Jak efektywnie prowadzić wiele procesów kredytowych i nie pogubić się w natłoku obowiązków? 

Well ordered contact, customers and credit deals database - in accordance with GDPR
Jedno miejsce w którym znajdują się uporządkowane dane o Twoich Klientach oraz o posiadanych przez nich Umowach.
Porządek w danych klientów jest nie tylko jednym z wymogów RODO, ale również podstawą dobrze zorganizowanego Doradztwa Kredytowego.
Berg System allows to define your own credit process the way you want to. Starting from getting a recomendation through creditworthiness, collectiong necessary documents, ending with signing a deal.
Even after it – credit refinancing.
Manage documents and collect required permissions
Have an access to all important documents in one place. Product offers, calculations, Client's documents etc.
Collect all necessary documents in one place. At every stage, be sure that you don't have any documents missing to make a credit decision. Make life easier for yourself and your client.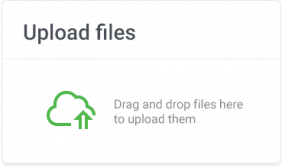 Make money on supplementary sales
Wykorzystuj potęgę danych, które masz. Dzięki temu, możesz Klientowi zaproponować kolejny, dopasowany do niego produkt kredytowy lub ubezpieczeniowy w odpowiednim czasie. 
Wszystkie produkty bankowe w jednym systemie
Obsługujemy wszystkie produkty bankowe w tym: kredyty hipoteczne, kredyty gotówkowe i inne.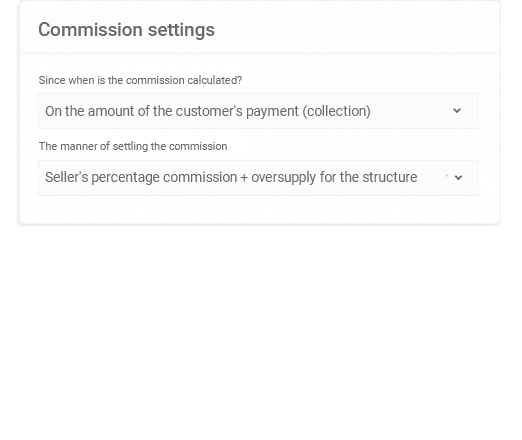 Settle commissions automatically
Variable value of commissions for each product? No probem! Define thresholds of incomes and a commission percentage for each of your advisors. Adjust automatic calculations to make them mirror images of how they are in your company. Import data automatically right from the files you get from financial institutions.
Numbers speak for themselves
credit representatives use
advantage increase of sales growth
commissions settles every month
See how Berg System's implementation helped our customers to improve their sales
Działamy na rynku finansowym, gdzie bezpieczeństwo danych jest najważniejsze. Obowiązuje nas choćby tajemnica bankowa, a plik Excel jest łatwo skopiować. Znam historię systemu jednego z wiodących banków, gdzie dyrektor regionu mógł kilkoma kliknięciami wygenerować całą bazę klientów wraz z umowami. Chciałem zabezpieczyć się przed takimi sytuacjami, dlatego ważne było stworzenie takiego systemu, w którym użytkownik nie może wykraść tak łatwo całej bazy.
We provide security at the level of Insurance Society systems
Korzystając z naszych rozwiązań nie musisz martwić się o serwery, zabezpieczenia danych i kopie bezpieczeństwa. Praca naszych maszyn i ludzi jest wliczona w miesięczny abonament.
Pomożemy przy wdrożeniu i konfiguracji systemu
Nauczymy Cię jak w pełni wykorzystać funkcje systemu, aby więcej zarabiać. Pomożemy również przenieść Twoje dane z innych systemów.
Zawsze masz łatwy dostęp do swoich danych
W każdym momencie możesz nie tylko zaimportować dane, ale również odzyskać z systemu informacje dotyczące klientów i umów. Nie wiążą Cię z nami długoterminowe umowy.
Dbamy o bezpieczeństwo
System Berg CRM posiada najwyższej klasy zabezpieczenia stosowane przez Towarzystwa Ubezpieczeniowe, jest w pełni zgodny z wymogami GIODO. Zapewniamy także codzienny back-up danych.
Sam kontrolujesz koszty systemu
Nieważne czy jesteś doradcą finansowym czy dużą multiagencją ubezpieczeniową. Nasz cennik dostosowany jest do Twoich aktualnych potrzeb. Na bieżąco możesz zmieniać ilość użytkowników i płacić za tyle, ile naprawdę potrzebujesz.