We create solutions that sales people love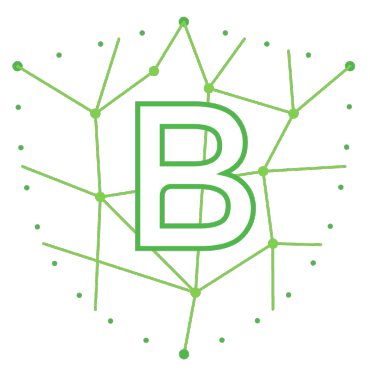 Leader in insurance, investment and financial consulting sectors. Berg System was founded as a response to real business need. It is much more than CRM. It is comprehensive software to manage sales and customer care for every customer-centric company.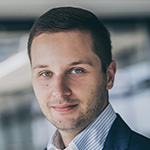 Co-founder and Vice-President. He has a successful career in financial consulting and IT-solutions implementation and as a Business Analyst. He is certified Project Manger – PRINCE2 Practitioner. In Berg System he is responsible for product development and manages team of software developers.
His key competences are IT-team project management and transcription business needs to programming language.
He has graduated from Politechnika Warszawska as a Master of Science.
Private – husband, father of 6-years old Jacek. Loves to play squash.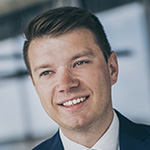 Co-founder and President in Berg System. He has proven track of career in sales of insurance and financial products. He had started as a Consultant but in short time has became a Team Leader and has built new structures. In this time he was managing team of several dozen Consultants. He has got to know the industry inside out.
Choose a proper job offer and apply
We are looking for somebody who wants to develop his/her skills in creating application interface using UX.
We are looking for somebody who wants to develop his/her skills in programming in Symphony 3 environment.
Main responsibility on this position is gaining new clients.
On this position you will be responsible for introduction and support of new clients by mail, chat and phone.
Company
Ethica Business sp z o.o.
Atrium Centrum
Ul. Jana Pawła II 27
00-867 Warszawa
SALES DEPARTMENT
Eurocentrum Office Complex
AL. Jerozolimskie 134
02-305 Warszawa
Become Berg System Ambassador
Reccommend and earn commission
Almost half of our contracts are result of reccomendation.
---
Ambassadors of Berg System are active users, sales people in financial and insurance industries and sales coaches.
You can give a recommendation or take part in sales process. We provide you an unique referral link, provide promotional materials you can use to acquire new clients. And earning commission.
We offer such commissions:
10% of subscription value,

10% of implementation contract,
1 free Berg System account,
Technical and marketing Support.