All-in-one sales platform for financial & insurance advisors
We understand needs of insurance, financial and investment industries as no one else.
How do we know that? We have been active participants of insurance and financial markets for over 10 years. Our team consists of former financial advisors and the best IT specialists.
Service Your Clients
All the information about Clients concentrated in one place. Use our 360º view and sell more!
Settle commissions 
Accounting commission expenses for sales and importing reports from Insurance Companies.
Manage your team
Set goals and targets and control the realization. Full control and all information in one place.
Due to our experience, we help more than three thousand Users to provide flexible customer services every day.
Storing data in Excel files, Inbox, Phone or Calendar makes customer care harder.
Order your Client's database, save precious time and work compliant to GDPR.
Errors in commission settlement?
Automatize commission settlement process using easy import feature. Avoid errors in settlement and everyone gets commission on time.
Does your Clients wait for offer for a long time?
Using Sales Process module you can see all your chances at glance. Divide process into steps and tasks and make an action-plan – from potential client to signed contract.
Cannot sleep afraid of complicated regulations and expensive fines?
All our tools are compliant with GDPR and IDD.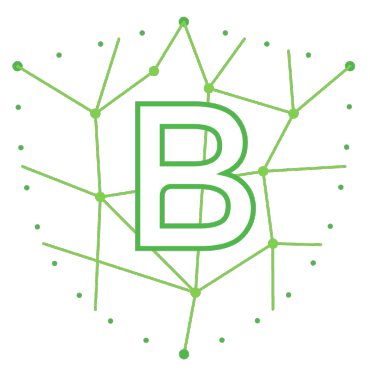 Clients use our services, because we used to work as insurance agents and financial consultants for years. We speak insurance language. This is exactly why we understand our Clients' needs. We are are part of insurance agents' community. Due to our working in partnership and experience, we created the best tools that support sales of insurance, credit and investment products.
There are few facts from us and our Clients:
We've run the business constantly since 2010
insurance policies renewed
M - the value of commission settled monthly by the System
Growth of our customers' sales
New sales opportunities (per month)
First experience with Berg System?
Start with setting up a free presentation with our specialist. Fill the form.
Develop your skills with us
We unveil the best practices on to You and Your Team. We will show you the best ways to bring in new clients and increase customers' retention.
The best customer services and telephone contact
99,8% SLA in last 12 months
System is secure and meets GDPR requirements
See how Berg System's implementation helped our customers to improve their sales
Due to the fact that Berg System is consistent to our industry specify we were able to implement it in our sub-contractors. Key issue is Comission Settlement Module – former solution did not suport this function. This way we not only have scaled our business but also saved time. Additionally CRM has helped us to increase the numer of products per client from 2,5 to more than 4. And renewal rate is 93% year to year.
We use Sales Module most often. It helps us to contact our client before his insurance policy terminates. Having the whole story we can prepare well-fitted offer. With Berg System our renewal rate has increase to over 80%.
I am calm about my clients' data because Berg System meets the strictest data safety requirements. We run on financial market and we are subject to bank secrecy and Excel file is easy to copy. Berg System solves this problem. I can give adequate level of permisions for every user. It solves the issue of safety.
During establishing of company building we have build new internal sales network. It would not be posssible without CRM. We have ordered our sales proces and are running over 2000 leasing applications at this moment. We can control them on every stage.
Thanks to having Berg System problem with commission settlement has disappeared. It takes few hours instead of two weeks before. We import data direct from insurance companies files and our advisors instanlty know their commissions. It made us more professional company.
Based on Berg System implementation the crowdfunding platform was created and we were able to run projects. In first three actions we have collected almost 500 thousands dollars